Somos socios estratégicos, desarrollamos mezclas que dan identidad a su producto, en textura y funcionalidad.
La innovación es nuestra razón de ser, trabajamos con nuestros clientes para el desarrollo de productos a medida.
Nuestra línea de productos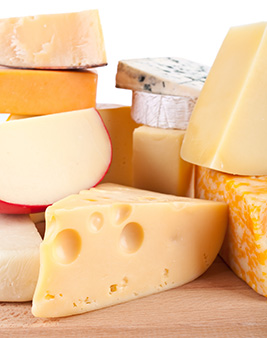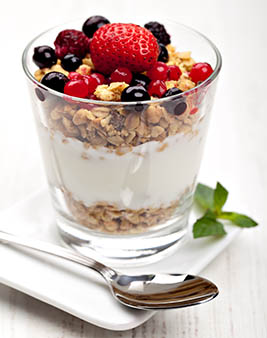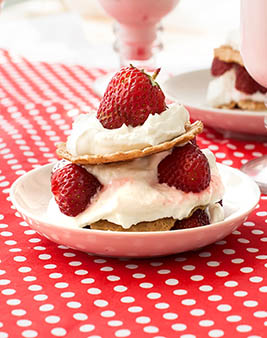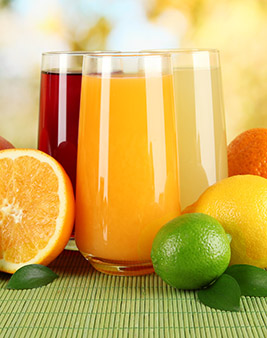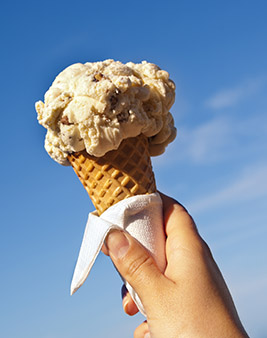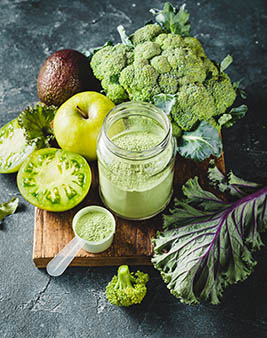 Tenemos presencia regional en 13 países de Latinoamérica.
Ofrecemos mezclas funcionales de ingredientes, experiencia técnica y un proceso de innovación colaborativa para desarrollar nuevos productos.
Calidad. Confiabilidad. Confidencialidad.
Calidad, Confiabilidad y Confidencialidad son nuestros pilares, con el objetivo de lograr la satisfacción de nuestros clientes y de sus potenciales consumidores.
Nuestro equipo de profesionales con amplia experiencia diseña productos a medida. Contamos con certificaciones que demuestran nuestros altos estándares de calidad:
· Esquema FSSC 22000 inocuidad alimentaria, ver certificado adjunto.
· KOSHER, ver certificado adjunto.
· Certificación Halal, ver certificado adjunto.
· UKAS MANAGMENT SYSTEM.
· FDA- habilitados para exportar a EE.UU.
· Empresa certificada en Responsabilidad Social Empresarial SMETA 6.1 4 pilares (búsquenos en SEDEX con el siguiente número de Referencia ZC413233414). Para contacto: rse@pampatrade.com.ar.
Quality. Reliability. Confidentiality.
Quality, reliability and confidentiality are our pillars, with the aim of achieving satisfied clients by answering their consumers requirements.
Our team with extensive professional expertise, designs customized products for our clients and their applications. Our products are backed by the highest quality standards in the industry:
· FSSC 22000 Food Safety Scheme, certificate attached.
· KOSHER, certificate attached.
· Halal-certified, certificate attached.
· UKAS MANAGMENT SYSTEM.
· FDA- authorized to export to the US.
· Company certified in Corporate Social Responsibility SMETA 6.1 4 pillars (find us on SEDEX with the following Reference number ZC413233414). For contact: rse@pampatrade.com.ar. rse@pampatrade.com.ar.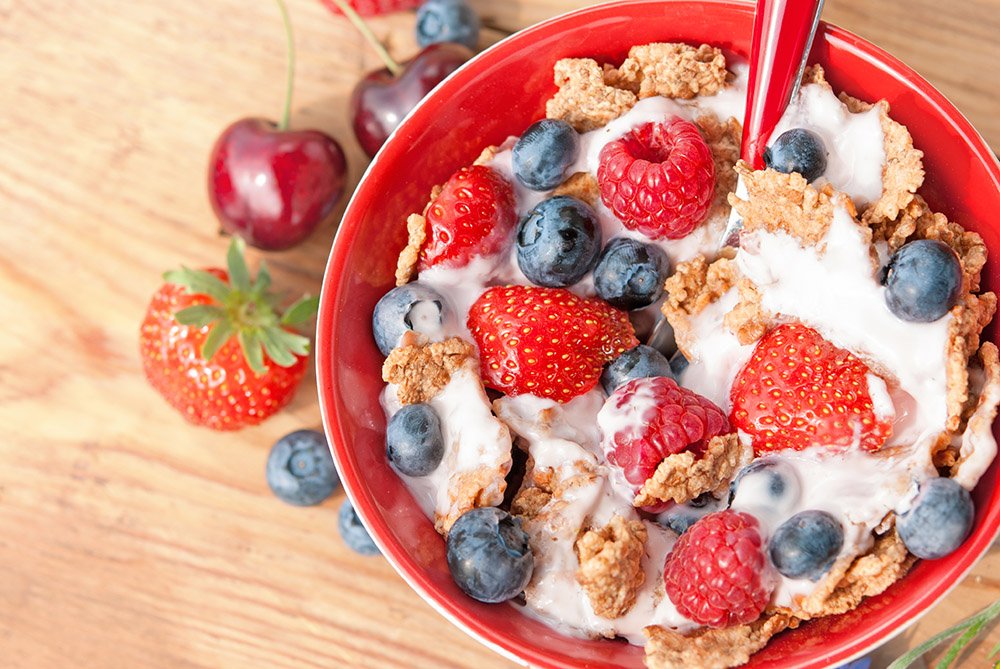 Considerado en muchos países un superalimento, el yogur contiene altos índices de calcio, proteínas y bacterias lácticas viables que ayudan a mantener el intestino sano, contribuyen a la pérdida de peso, a impulsar el metabolismo, a aumentar la inmunidad, a prevenir...